AI enables enterprises to go digital
Prospectus
Bond Prospectus
Annual Report
Research Report
Contract Document
Public News
PRODUCTS
Develop tools
PDFlux SDK
Develop components, quickly build document intelligent applications, and seamlessly access existing systems. It provides high-performance document reading, cross document Association, annotation collaboration, reading behavior statistics and other functions. It also provides a variety of document intelligent APIs, including OCR, table and paragraph recognition, directory extraction, document comparison, document format conversion, etc
PDFlux SaaS
A complete and easy-to-use rest API parses PDF documents into a sequence of paragraphs, tables, pictures and other content blocks, following the reading order. Automatic merging of cross page and cross column contents; Restore the row and column structure of the table and automatically merge cells; Identify fine-grained directory structure and support intelligent application of various documents
Examine
AutoDoc
Autodoc will check the financial data in the disclosure document, check the category errors in the document, show the results to users with an intuitive UI, and generate easy-to-view annotated documents
Calliper
Intelligent document comparison tool, supports cross comparison between PDF, Word and scanned files, supports extremely fast processing of long documents, and presents the difference results through the visual UI
Grater
Intelligence Identification & Analysis System of Bank Statements, OCR Model for Special Use of Financial Industry, Flawlessly/Accurately Recognize Bank Statements Information, Multi-Dimensional & Cross Compliance Analysis of Bank Statements
Contact us
Compose
Glazer
Financial Documents Intelligent Writing System-providing two solutions of updating and filling content. Updating financial data and calculating financial indicators with AI semantic understanding. Sorting out templates and parsing manuscript or API to write the full text
Digital reuse
PDFlux
Accurately identify elements such as tables, paragraphs, and pictures in PDF, and extract table data in PDF efficiently and accurately. Supports exporting the results into various formats such as Excel, and can also export into structured JSON data
Hunter
Enabling the "document management system" as a "knowledge retrieval system", Hunter supports intelligent retrieval of effective information, extremely fast loading of long documents, accurate identification of document chapters, efficient hit results, and one-click copy of original information
Contact us
Scriber
A Document Information Cognitive System, which allows machines to understand the information of financial documents and identify the key information automatically
Foundry
An Artificial Intelligent Platform for Natural Language Processing – integrative process of data labeling, model training, result predicting for document semantic recognition
Contact us
Customers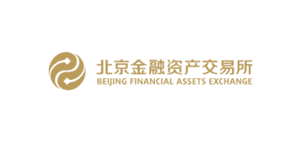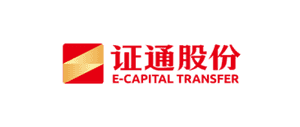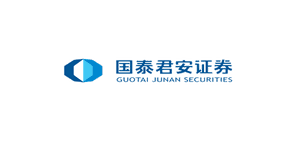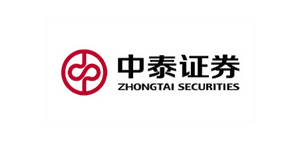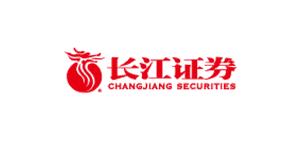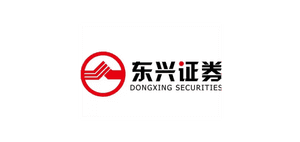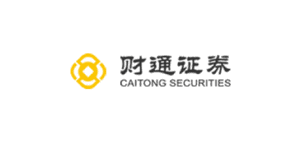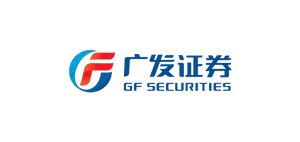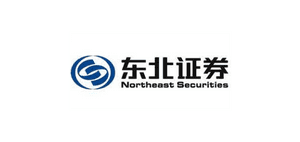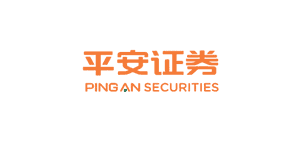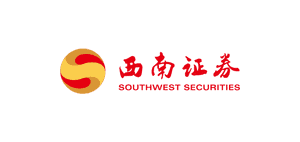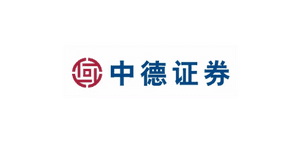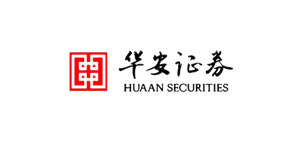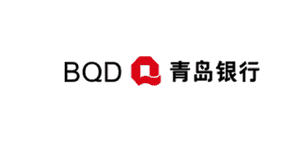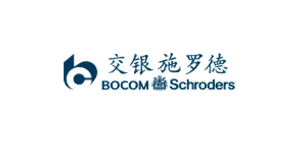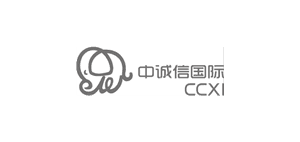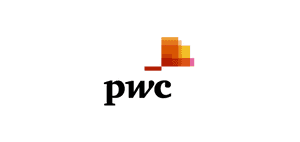 About Us
Beijing Paoding Technology Limited Company (P.A.I Tech) is a leading global artificial intelligence company focusing on financial semantic understanding. P.A.I is devoted to the deep integration of state-of-the-art technologies such as Deep Learning, Natural Language Processing, Richly Formatted Documents Parsing, and financial knowledge. We help the traditional financial industries to build a new core competitiveness.
Since its establishment, Baoding technology has been focusing on the research and development of unstructured to structured problems. By focusing on polishing the underlying basic technology of semantic analysis, it has built an integrated artificial intelligence enterprise level platform of annotation / training / learning / feedback with independent intellectual property rights. The system includes: document big data cleaning and processing system, big data annotation system, mixed knowledge data management system, artificial intelligence model lifelong training module system, And a multi scenario financial natural language semantic and table logic screening system.
P.A.I, with more than 100 employees, sees its co-founders have more than ten years experience in machine learning, Natural Language Processing, data mining, financial regulation, investment bank and cross-border investment. Its core team members are from various large-scale high-tech companies and financial enterprises such as Chinese Academy of Sciences, Tsinghua University, Tencent, HP Laboratory, Ali, Huawei, Bauer Group of Canada,CITIC Securities, HKEX, Ernst & Young, etc.
News
Please follow our WeChat
Public Account for more information